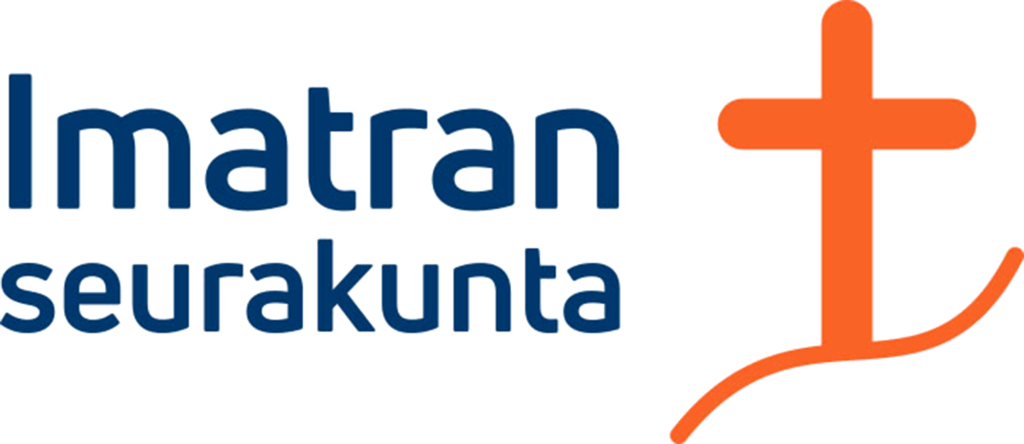 Support the Church of the Three Crosses -restoration project
The owner of the Church of the Three Crosses, Imatra parish (in finnish: Imatran seurakunta), is a non-profit organization in Imatra, Finland. Parish has its own decision-making body and as an individual part of Evangelical-Lutheran Church of Finland, it has the right to levy tax and receive share of state tax. Majority (app. 75 %) of the Finns belong to E-LCF via local parishes. The organization and administration are provided for in the church law. This public legal status requires the principle of transparency and disclosure in all of its activities. Local parishes are responsible for their social tasks such as church record keeping, cemetary maintenance, social services and church repair. 
Imatra parish has a cultural and architectoral masterpiece in its hands: the Church of the Three Crosses a.c.a. Vuoksenniska church. Architect Alvar Aalto started planning the church in 1955 and few years later in 1958 construction was completed. Over the years Finland's harsh climate has unfortunately caused significant damage to church and it needs urgent restoration measures. In the first place, restoration project started in 2016 but was suspended a year later due to lack of funds. In November 2020 parish was forced to close down the church due to moisture problems. 
Imatra parish can manage all its social tasks except one – church repair. Levyed tax funds are not enough to finance massive restoration project. Total restoration costs are estimated to be around 2 MEUR. Imatra parish needs external support to complete thorough restoration project. 
Together with 13 other sites, Church of the Three Crosses has been proposed to Finnish tentative list "The Architectural Works of Alvar Aalto – a Human Dimension to the Modern Movement" for Unesco World Heritage. 
More information: